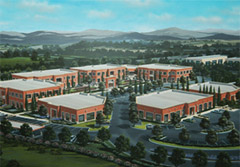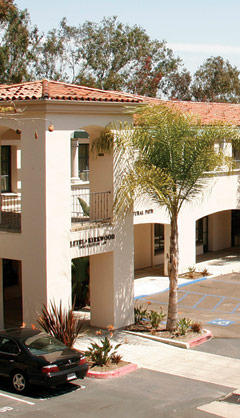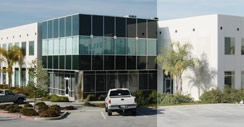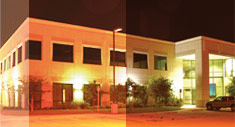 About Us
PACIFIC REALTY ADVISORS is an established real estate investment and advisory company based in San Diego, California. Our company focuses on selection, acquisition, development, equity placement, investor relations and management of commercial real estate with emphasis in Southern California.
With nearly 80 years of cumulative experience in the real estate industry, our partners represent a powerful alliance of expertise and performance in every segment of the commercial market ranging from retail and office to industrial/R&D, senior apartments, and triple-net sale/lease-back opportunities.
Investment Strategy
Each of our investments is the result of careful selection and scrutiny. We look for properties that will produce current cash returns and yield solid growth. These include preferred properties with sound performance records, and value-added opportunities such as developments with tenants in place, or developments in areas with pent-up demand, little supply and positive absorption.
The Team
Our people are integral to the way in which we do business and we all operate within a framework of shared values and commitment. Our experienced professionals have developed a reputation for providing the best return to investors with minimal risk.
Our Management Team:
Richard C. Dentt, Partner
James T. Gianulis, March 25, 1946 – November 22, 2012
Deborah A. Gianulis, partner